About us
AVENTURA AIR CENTER is a specialized FBO services company for business, corporate, state and aircraft ground services provider at Bahrain International Airport.

Aventura Air Center was instrumental in setting up new standards in the business aviation infrastructure at Bahrain and was the first executive aviation ground handling company in the Kingdom of Bahrain and continues to be a respected. Clients are supported by a team of experts in aircraft handling and flight support, acceptance and delivery of the services and providing unparalleled exclusive and private services to clients.

Welcome To
Aventura Air Center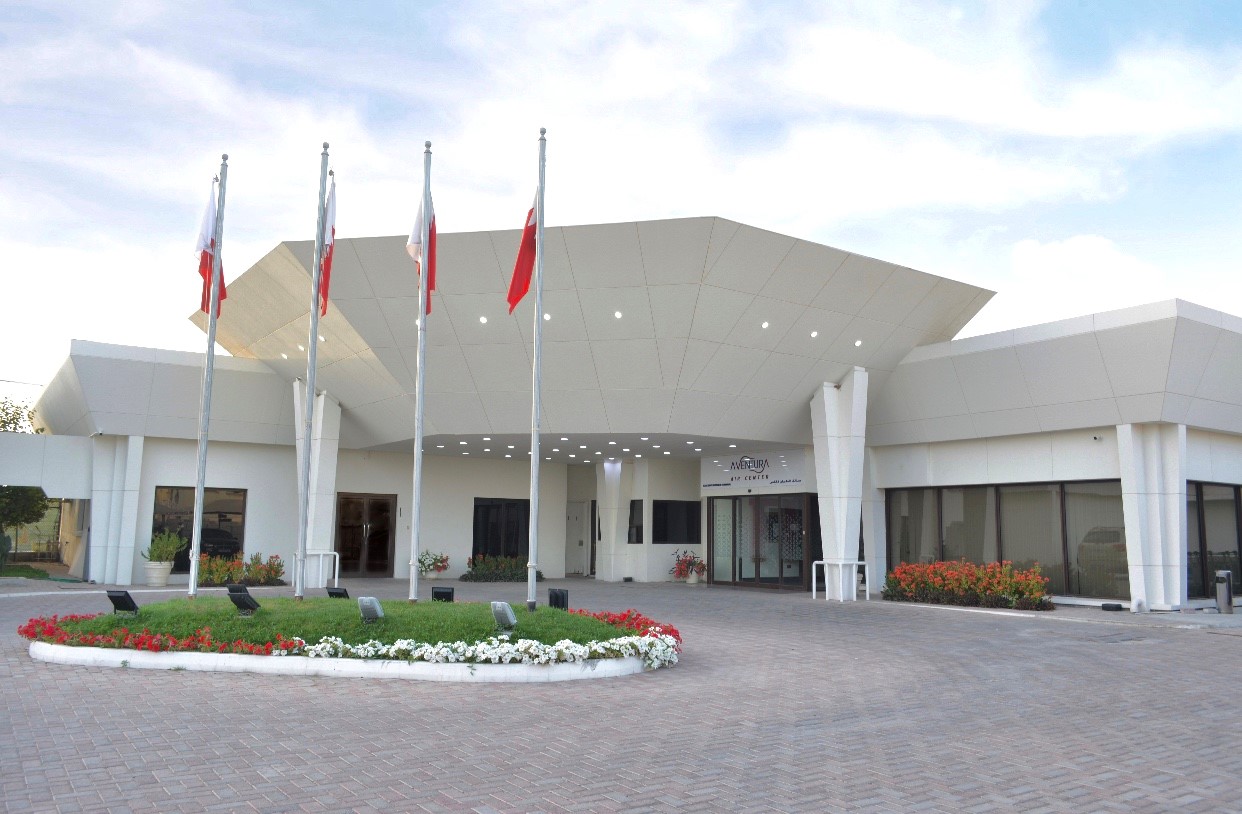 Our Mission
Having a luxurious first class facility and well-trained staff,
AVENTURA AIR CENTER aims to provide the best services to its client that is better than the best there is..
Our Vision
Our clients are always our prime concern.
AVENTURA AIR CENTER is committed to fully meet our customer's discriminating taste through excellence in customer service and provide customized solutions to their needs.
Bahrain drops coronavirus quarantine requirements for airport arrivals
July 28, 2020
READ MORE
Saudi Arabia To Grant UAE Carriers Full Airspace Access
July 28, 2020
READ MORE
Faradair's Hybrid Electric Aircraft Finds Fresh Impetus in New Duxford Home
July 28, 2020
READ MORE
Bombardier Debt Climbs, Deliveries Drop during Covid
July 28, 2020
READ MORE
Embraer, Porsche Team on Phenom 300E, 911 Turbo S Pair
July 28, 2020
READ MORE
With Saudi Vision 2030, we are keen to re-establish ourselves as part of the new bold development of the Kingdom of Saudi Arabia. In addition to our organic expansion plans, we aim to introduce unique services to Saudi Arabia and GCC.
Internationally, we are negotiating the acquisition of various FBO's in the United States. Our aim is to introduce unmatched services in those investments
Call Us
Tel. +973 17339810/811
Fax. +973 17339012
Cell. +973 3416 8123
Office
AVENTURA AIR CENTER
Executive Terminal
Bldg 590, Block 224, Road 2409
Bahrain International Airport
Muharraq, Kingdom of Bahrain
Mailing
P.O. Box 50913, Hidd
Kingdom of Bahrain